About The Law Office of Raoul Graham, PLC
Raoul established the firm to litigate against insurance defense firms and corporate interests.
We provide personal attention to our clients, investigate cases prior to filing, and provide you with an assessment of the likelihood of success. We are a plaintiff's firm, known to be aggressive and creative, but we don't pretend to know everything.
We have experience developing, prosecuting and arguing complicated civil cases, but unlike other firms we may seek advice from the best lawyers in the nation to pursue long-term litigation against established interests. We write, file, and argue our own appeals.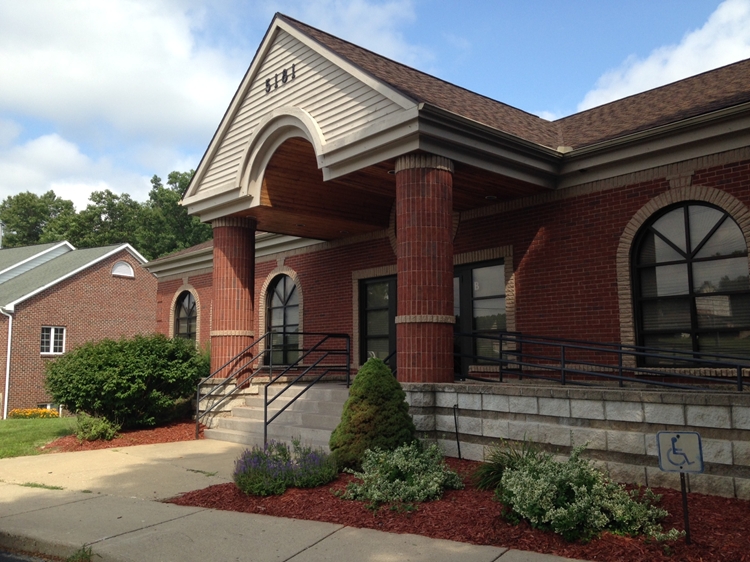 Raoul Graham
An attorney by profession, a commercial pilot by training, and an operational intelligence officer by trade, Raoul is a graduate of the University of Toronto, BA (hons.),1989; and Thomas M. Cooley Law School, JD, Cum Laude, 2003. He was admitted to the Michigan Bar in 2004 and has more than ten years of experience representing plaintiffs in tort litigation.
Prior to founding the firm Raoul served as a deputy sheriff, a law clerk for the criminal division of the Department of Justice, Office of the United States Attorney, and an intelligence officer for the operations department of a civilian intelligence agency for which he investigated espionage, sabotage, terrorism, and organized crime.
Raoul is a government whistleblower himself.
Having worked for three governments in two countries, he understands the realities of employment in a politicized environment.
Raoul believes in the right of individuals to report wrongdoing without retaliation, because when done properly whistleblowing strengthens democracy.